User talk:Makey Fixer
Welcome
The Void
The Void is a planned franchise of mixed reality entertainment attractions. Co-founded by businessman Ken Bretschneider as a re-focusing of a plan to build an attraction in Pleasant Grove, Utah, and described by some as being a virtual reality "theme park",[1][2][3] the facility will feature "stages" where groups of visitors can use a combination of virtual reality hardware with motion tracking, haptic feedback and special effects systems to explore and interact with virtual settings within the confines of specially-designed environments.
The Void's main location will be located in Pleasant Grove; the company has stated that it wants to expand the concept into other markets, and in May 2016, announced a partnership with Sony Pictures to co-develop a Ghostbusters-themed virtual reality attraction in New York City.
History
The Void was co-founded by CEO Ken Bretschneider, and Curtis Hickman, a visual effects artist and former stage magician. Bretschneider had been developing a steampunk-themed theme park in Pleasant Grove, Utah known as Evermore Park; one of its planned attractions was to be a mixed reality experience that would combine virtual reality technology with a physical environment. However, due to a lack of funding and its estimated cost of nearly $400 million, Bretschneider announced in August 2015 that the Evermore project would be "paused". Instead, he announced that the Evermore team would focus entirely on developing a standalone attraction known as The Void (an acronym of "The Vision of Infinite Dimensions"), which was described as being a "virtual entertainment center".[4] Mayor of Pleasant Grove Mike Daniels explained that "the size and scope of their project outgrew both the size of the land they had purchased and the amount of capital they needed to raise in addition to the millions of dollars Ken put up for the project."[2][3]
Technology
The Void's mixed reality experiences utilize aspects of virtual reality, haptic feedback, and other physical effects; users wear a helmet with a head-mounted display, noise cancelling headphones and a hand tracking sensor, and a haptic suit containing 22 vibrators and a computer to power the headset. The system is designed to allow its users to freely walk through and explore a virtual world; in reality, the user is confined to a "stage" equipped with ceiling-mounted motion tracking cameras to read the user's movements. To provide physical feedback, the "stage" contains foam walls, special effects equipment such as fans, mist machines, and heat lamps, as well as props representing items such as guns and torches; all of these physical elements correspond with elements within the virtual world seen through the headset, increasing the illusion of immersion.[1]
Hickman explained that The Void would leverage his prior knowledge of magic by using "illusion design, misdirection and magic theory to create the illusion of reality, as opposed to just trying to rely only on the technology to do it."[1][2][4] Among the illusion-based techniques used are redirected walking, which is used to give the illusion that the user is traversing a larger path in a straight line, but is actually walking through a curved hall. Redirected walking, in combination with the ability to have the same physical hallways and walls represent different locations in the virtual space, provides the illusion that the user is traversing a location larger than the stage itself.[1][4][5]
The original prototype of the system, which simulated the interior of a spaceship, utilized an Oculus Rift developer kit, a 10-foot long wall, and electromagnetic sensors for position tracking. Early iterations of The Void's vest system utilized an Oculus Rift Development Kit 2, Beats by Dr. Dre headphones, and a Leap Motion unit for hand tracking. These components are largely being replaced by custom-designed hardware components and systems to improve the quality of the virtual experience, and in order to overcome limitations that the original components introduced.[1]
One of these new components was a custom-designed head-mounted display codenamed "Rapture", which is meant to provide a higher-quality virtual reality experience in comparison to the consumer-grade hardware previously used. The Rapture headset features curved, per-eye 2K resolution OLED displays with a claimed 180-degree field of vision, a custom optics system, Bang and Olufsen headphones, and microphones for communication between players. Bretschneider personally invested $250,000 into the Rapture project.[1][6] The Void's developers also plan to replace the optical tracking system with a radio-based system. The current system utilizes markers on the helmet and props that are similar to those used in a motion capture rig, which requires that the motion tracking cameras have an unobstructed view of the stage and restricts the height of the walls.[1]
Multiple themed experiences can be designed for use on the same stage layout; experiences used at The Void's test location have included one where players explore an ancient temple, and a first-person shooter-styled mission known as "Research Facility". Outside organizations have also shown interest in having education-oriented experiences developed for The Void, including police training and nature exploration. VR experiences are being developed by The Void and by other partners, such as the University of Utah and video game studios.[1][3]
Locations
Bretschneider and Hickman have foreseen The Void as being a larger chain of virtual reality entertainment centers, consisting of a flagship location in Pleasant Grove, Utah which the company plans to open some time in 2016, as well as smaller locations in other markets. Each would feature one or more 60 by Template:Convert stages capable of handling groups of six to eight players each; the Pleasant Grove location is to feature eight of these stages.[1][3][4] A proof of concept location with a Template:Convert stage was constructed in Lindon, Utah next to the company's offices.[1][4]
In May 2016, The Void announced that it had partnered with Sony Pictures to co-develop a Ghostbusters-themed attraction, Ghostbusters: Dimension, which opened at Madame Tussauds in Times Square, New York City on July 1, 2016. The attraction is a tie-in to the Ghostbusters reboot film; it features a walk-through of the Ghostbusters' headquarters with props and figures of actors from the film, and the ability for visitors to participate in a virtual reality ghost-hunting mission. The attraction was developed in collaboration with the respective directors of the original and rebooted film—Ivan Reitman and Paul Feig. Ghostbusters: Dimension marked the first Void attraction outside of Utah.[7][8]
References
External links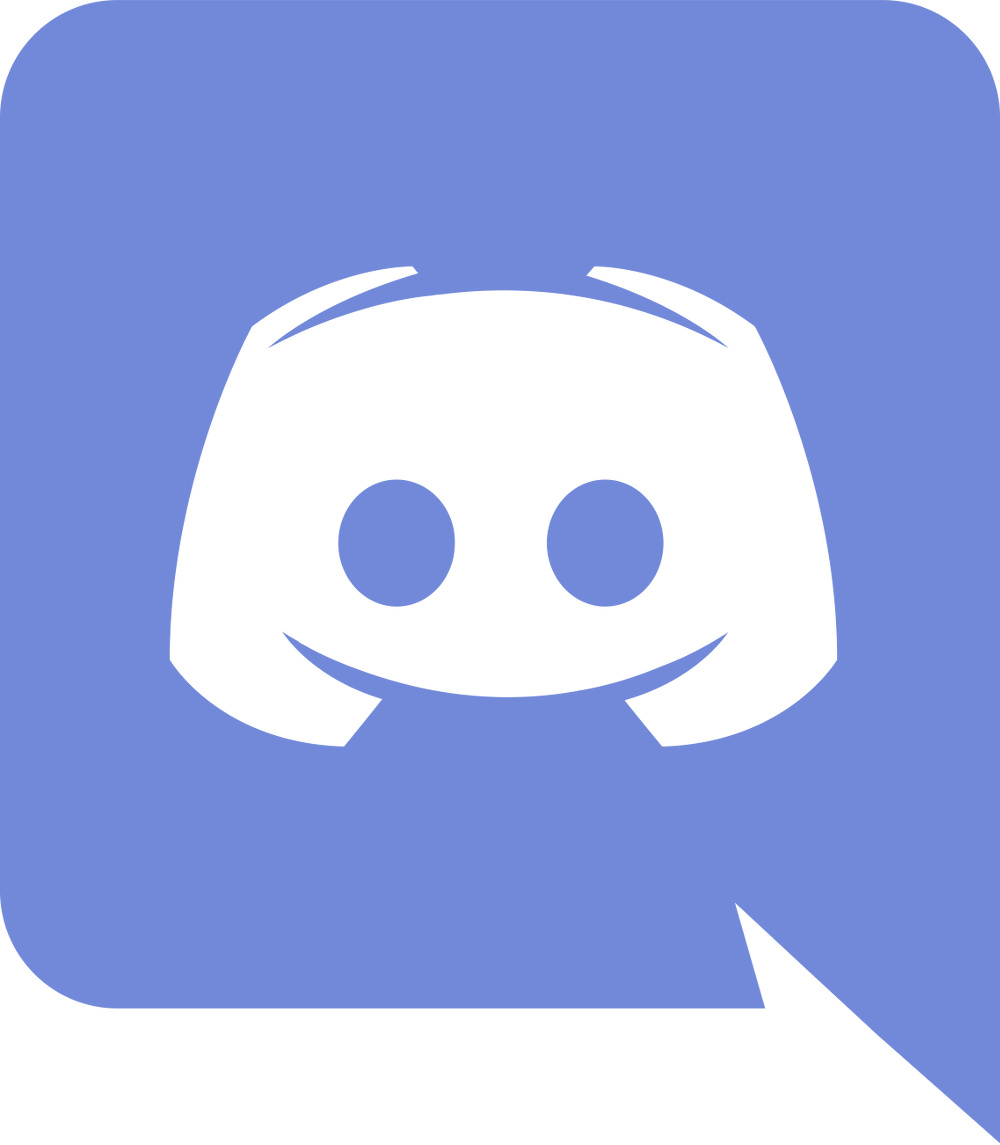 Return to the user page of "Makey Fixer".